We have put the most popular game events into an event calendar so that players don't miss any events in their area.
Because the research is time-consuming and we can overlook events, we hope for your help: Tell us about your favorite game events using the contact form and we will fill in the missing events - regardless of whether it is a major event or a local meeting.
Games events: fairs, meetings and conventions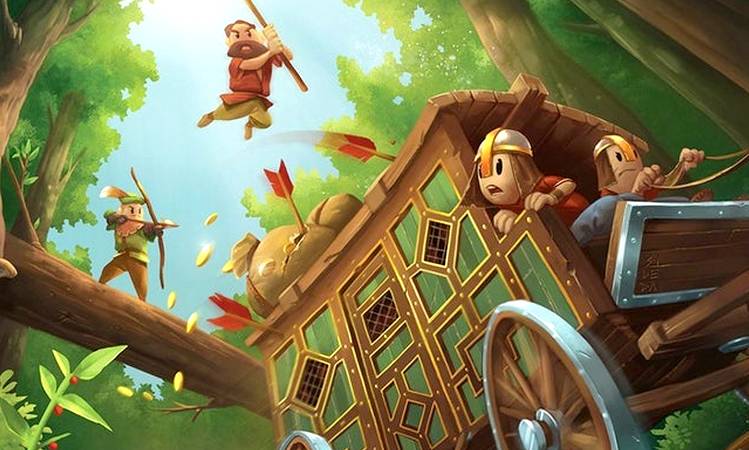 The young publisher Shrimp Games is currently looking for support for the localization of Sherwood Bandits in the game company. In Sherwood Bandits, two to five daring thieves ambush and plunder greedy King John's carriages. To the sheriff's guards...